Welcome...
Artwork delivery costs, including postage and packing, to any location on the planet is n=now FREE!
About me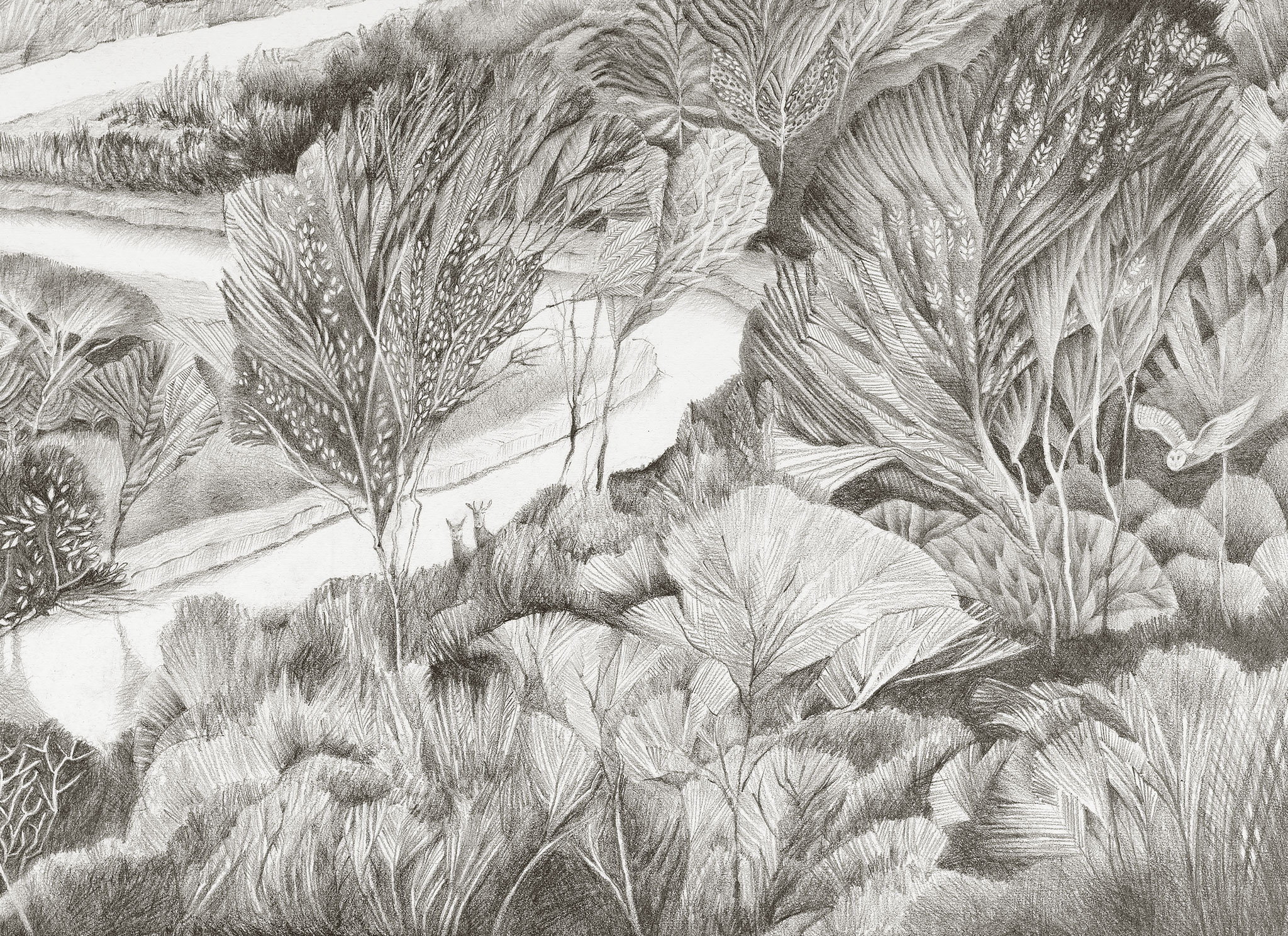 Practice

I am a graphic artist and printmaker.
My work is inspired by the coastal and moorland landscapes of Devon and Cornwall.

Using elements selected from drawings and photographs produced on location, I create complex images from which I produce hand-cut relief lino prints - each an exploration of the energies and sometimes-concealed narratives that inhabit my subjects.

Recent exhibitions:

Woolwich Contemporary Print Fair - 2020
Royal West of England Academy (open) - 2020
English Riviera Winter Open 2020
Open Studios, Cornwall 2020
CADAF Contemporary and Digital Art Fair 2020
Wells Contemporary (open) - 2019
Royal West of England Academy (open) - 2019
South West Academy (open) - 2019

Training

I studied at Plymouth College of Art and Exeter College of Art (Degree in Graphic Design, specialising in illustration)

You'll find a selection of my artwork in the collections/shop section of this website.

To download a portfolio of my recent work in PDF format by click here.