Publication date: 28 February 2020
Click on the pictures on this page to view at a larger size.
All the pictures taken with an iPhone, which seems to achieve a fairly good colour match.
I've decided to produce two separate editions of this print - a Blue Sky and a Brown Sky edition.
5 prints for the 'Brown Sky' edition of 20 are ready for sale now.
The 'Blue Sky' edition is also still in production (see notes below) - I'll be completing the edition of 20 during March 2020.
The price per print will be £650, although I have some good seconds that I will be selling at a lower price of £425 - these will be sold as signed artist's proofs.
The prints will appear in my Collections shop when the editions have been printed - in the meantime, please
email me
if you are interested in purchasing a print from either colourway edition - I have a feeling the Blue Sky edition might sell quite quickly, so it might make sense to reserve a print!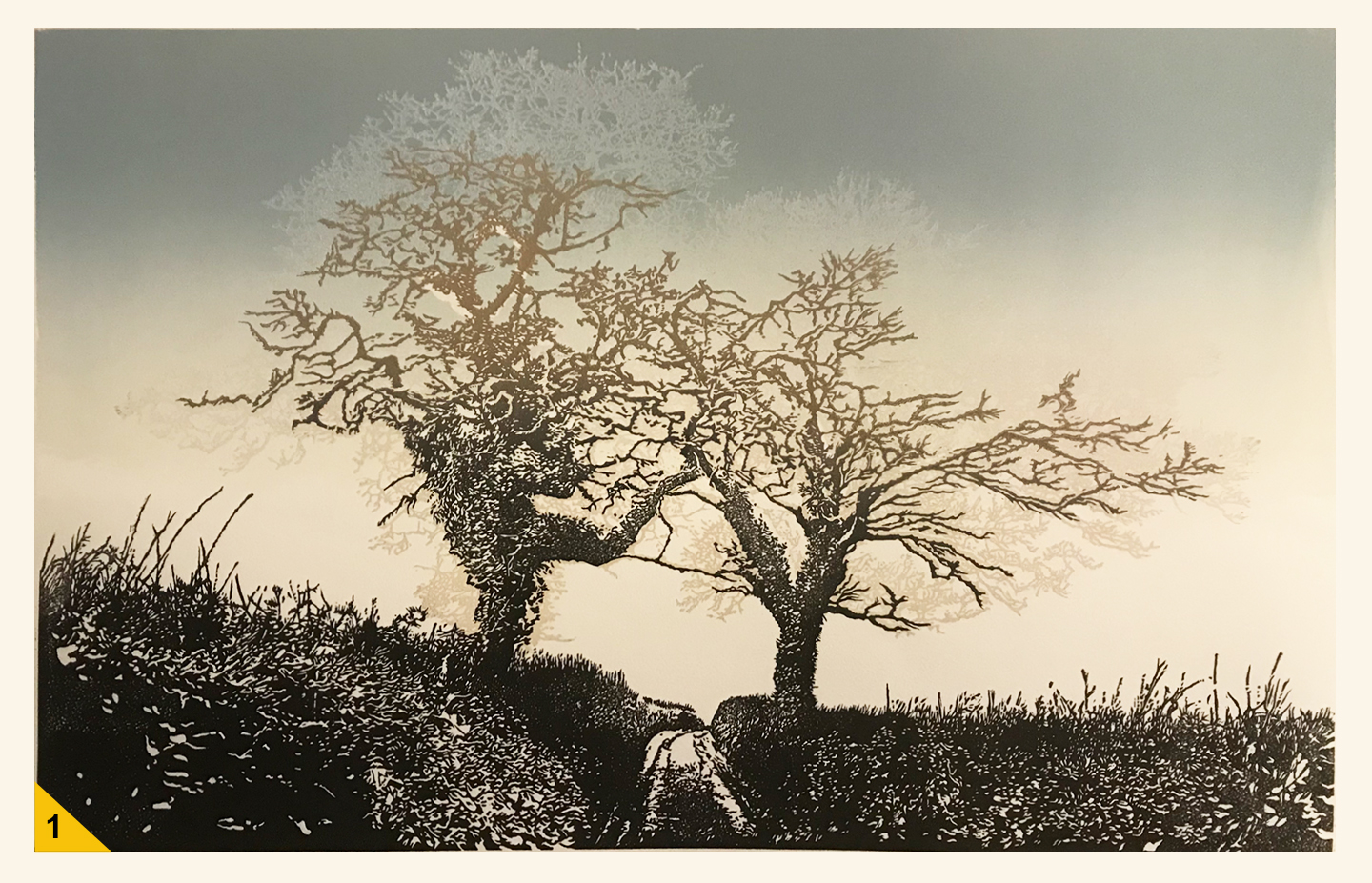 1) Blue Sky edition - this particular print has been submitted to an open exhibition, so it may be unavailable until mid-2020, but it is the edition standard that I'll be working towards for the complete edition that will be available during March 2020.

I have another print in this colourway (see picture No.4 below) which has a slightly variagated sky which is currently available for £425 as a signed artist's proof.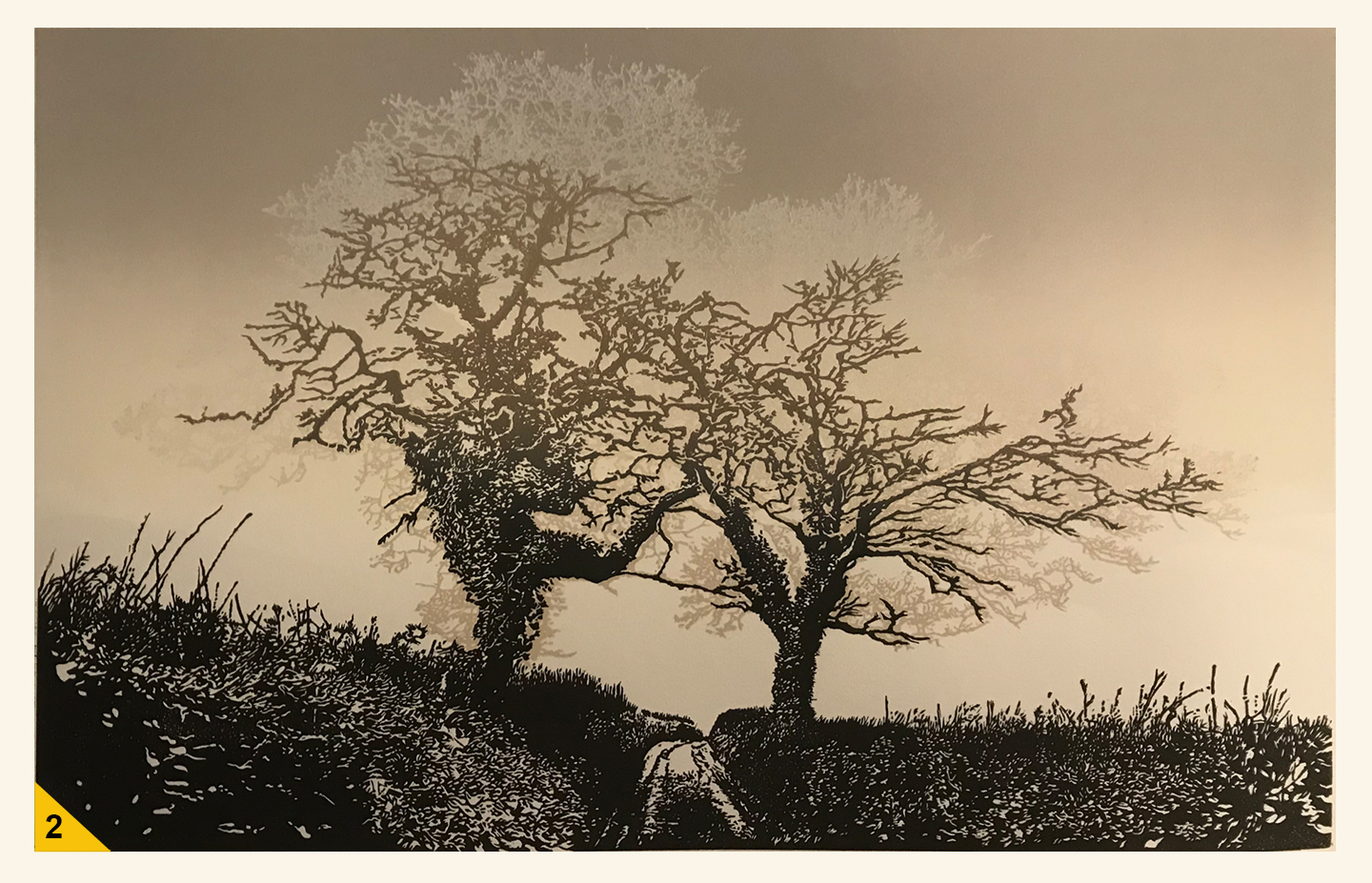 2) Brown Sky edition - I have a small number of prints from this edition currently available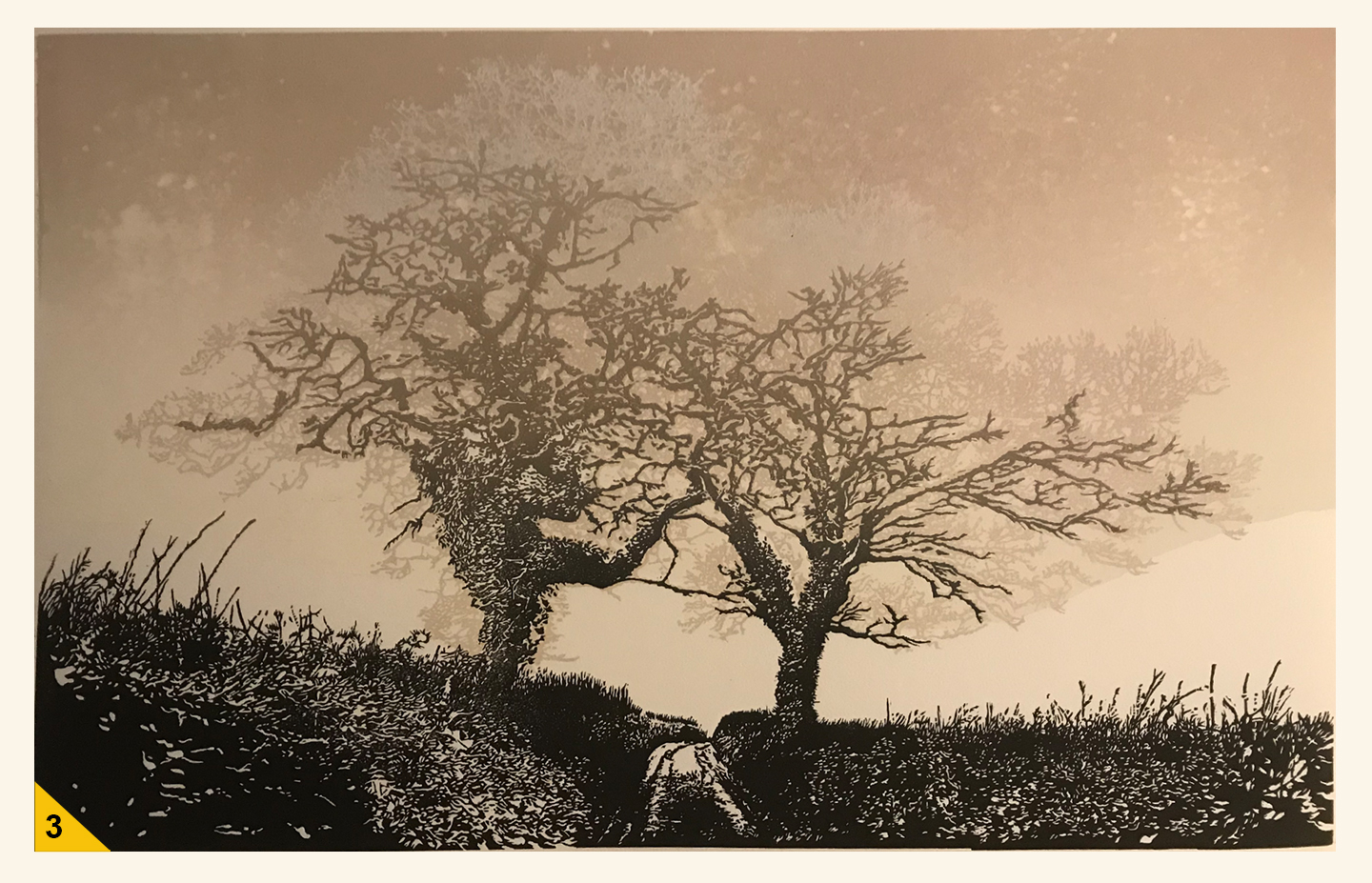 3) Brown sky variant - with variagated sky - for sale at £425 as a signed artist's proof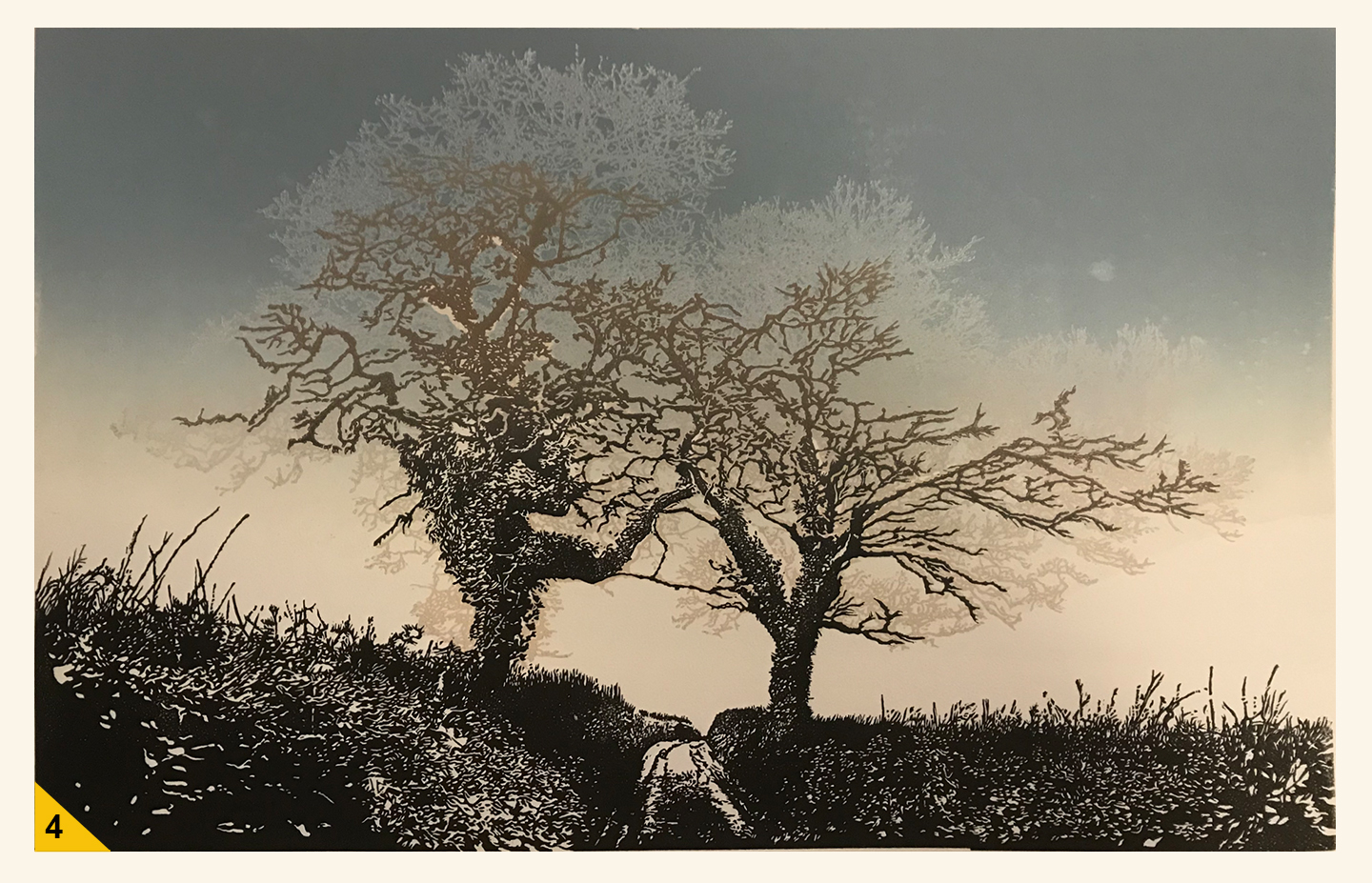 4) The Blue Sky print with variagated sky (available now as a signed artist's proof at £425)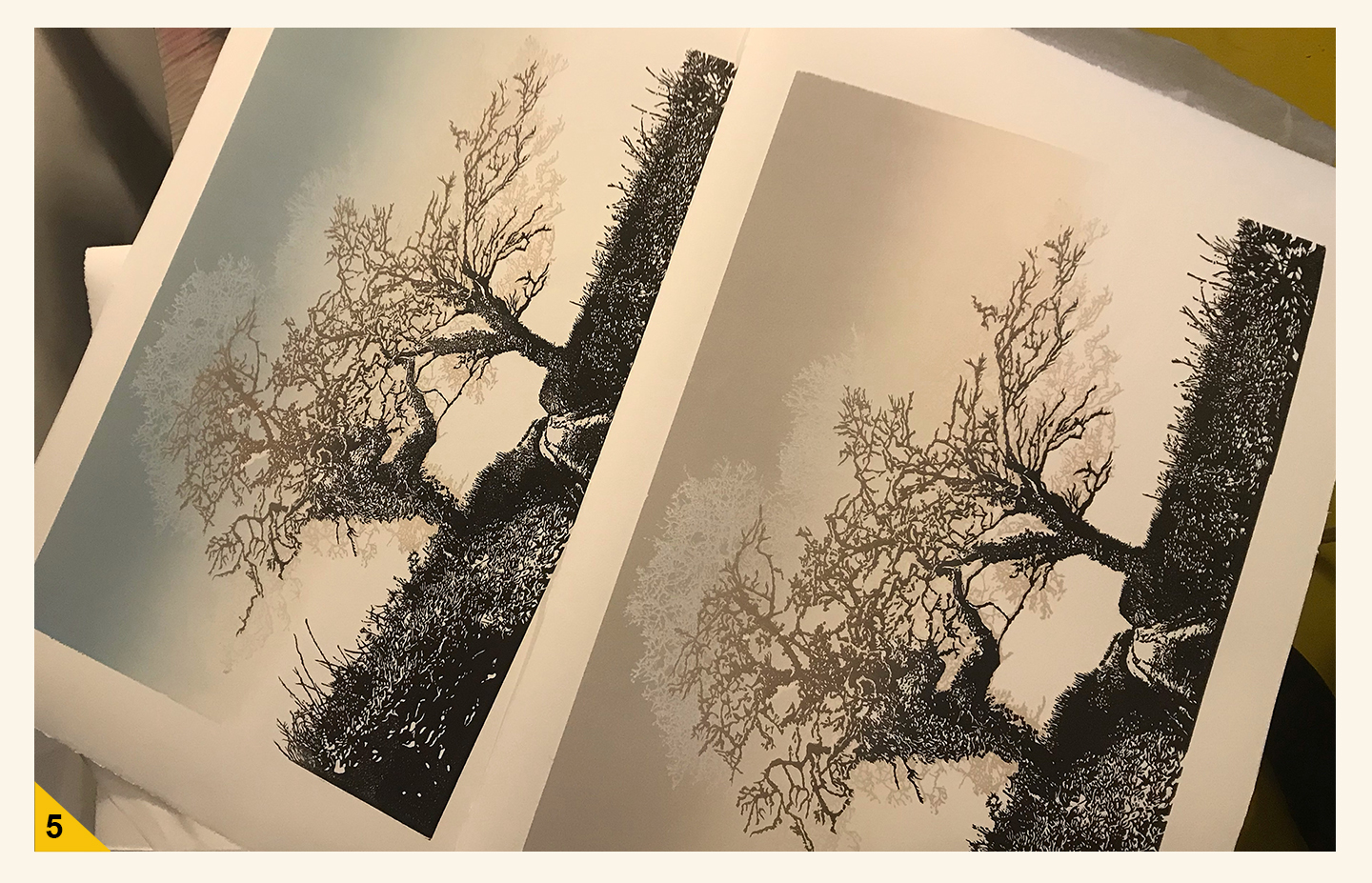 5) The two colourways as pictured above (numbers 1 and 2) side-by-side for comparison